YOU WILL ONLY USE EITHER CHLORINE OR BROMINE – NOT BOTH
This document is a guide only and has been created to give you the very basics of chemical management and we recommend that you always refer to your chemical manufacturers specific instructions.
THE ABSOLUTE BASICS ARE
– KEEP CHLORINE or BROMINE LEVEL
– BALANCE pH
– SHOCK DOSE
– CLEAN FILTERS
We have created this guide to communicate the very basics of hot tub water management so that you have a basic understanding as a new hot tub owner some terms have been simplified to make this easy to understand.
Please print and use as you wish.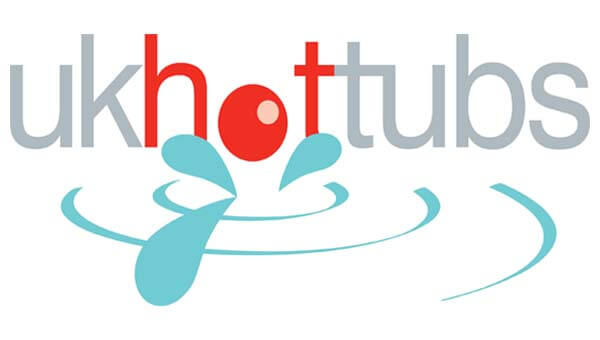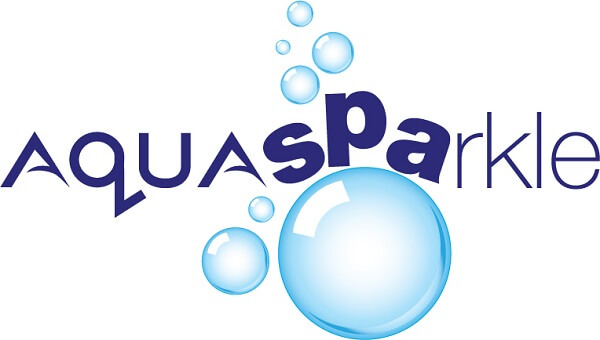 For more information please give our office a call on 02392 471 073.