 0% finance available on all of our hot tubs
Delivery included to mainland England and Wales 0% finance Available
Delivery included to mainland England & Wales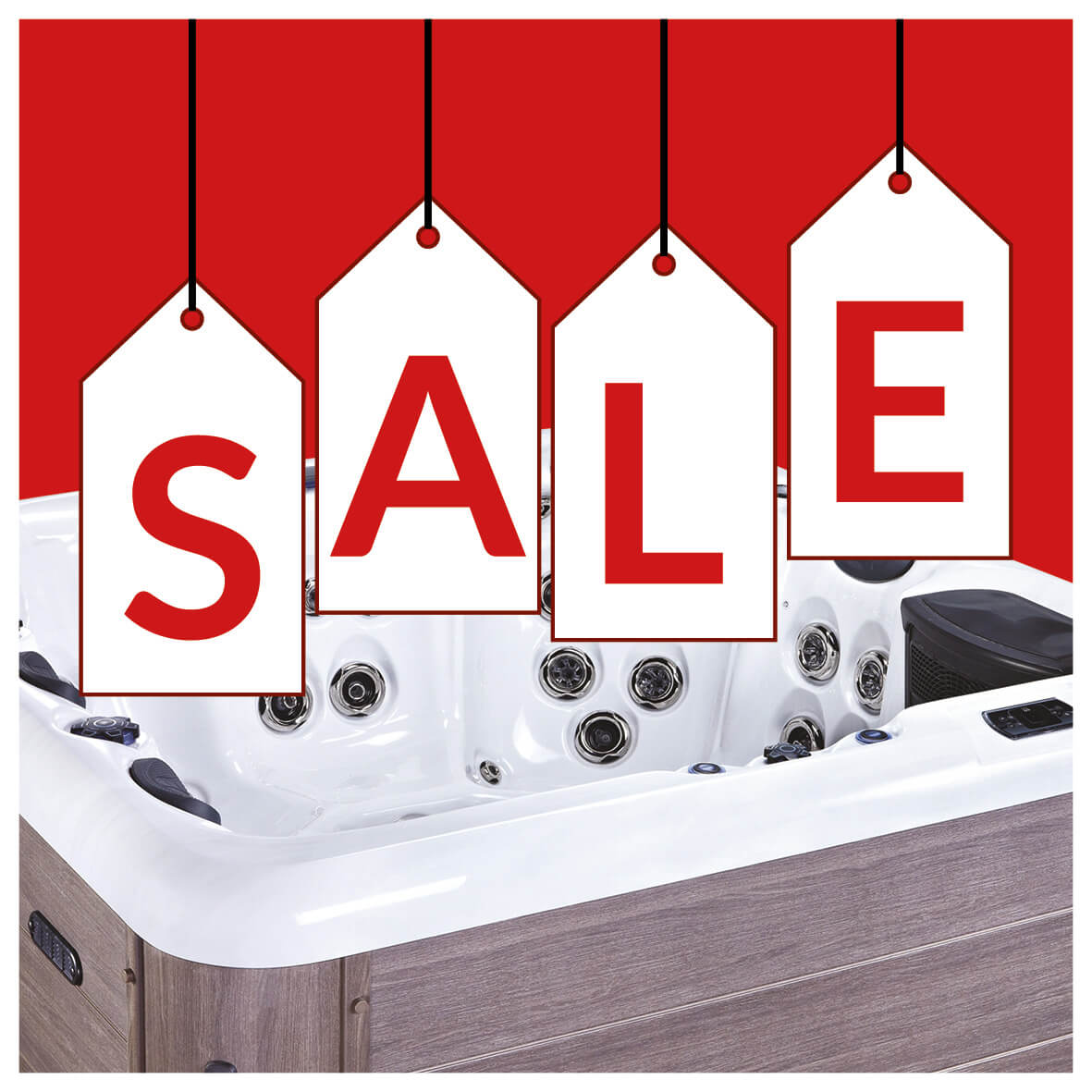 £500 OFF OUR HOT TUB RANGE
Welcoming in the New Year with a BIG January Sale! We are taking £500 off our Freshwater Series hot tub range. Don't miss out!
End of offer:
Our January sale ends on Friday 31st January 2020 Not all Hot Tubs are made equal
The Fresh Water Series by UK Hot Tubs
Preparation & Planning
The start of your hot tub journey doesn't have to be a confusing process. We've made it as simple as A, B, C.
Choosing Your Perfect Hot Tub, Upgrades and Accessories
There are many factors to consider when choosing the configuration of hot tub that is right for you and your family.
Purchase, Delivery & Installation
Whatever option you choose for the purchase, delivery & installation of your hot tub we have made the process as easy as possible.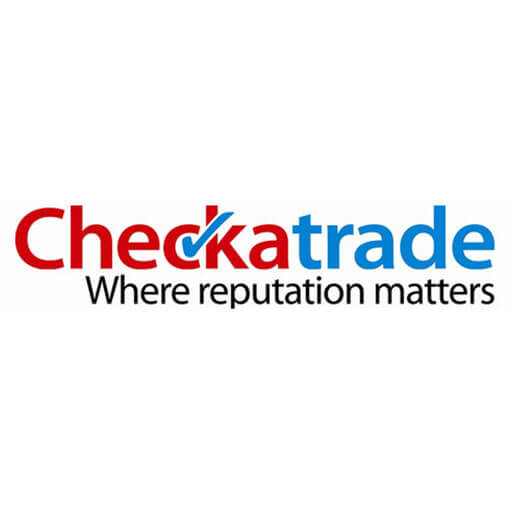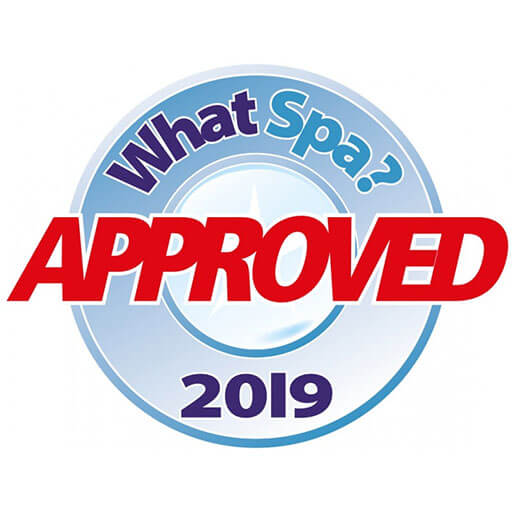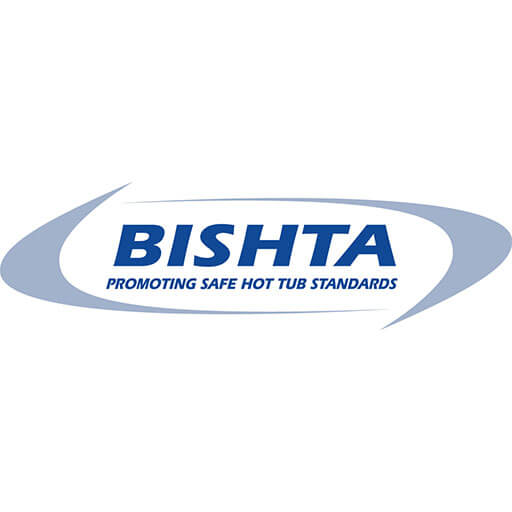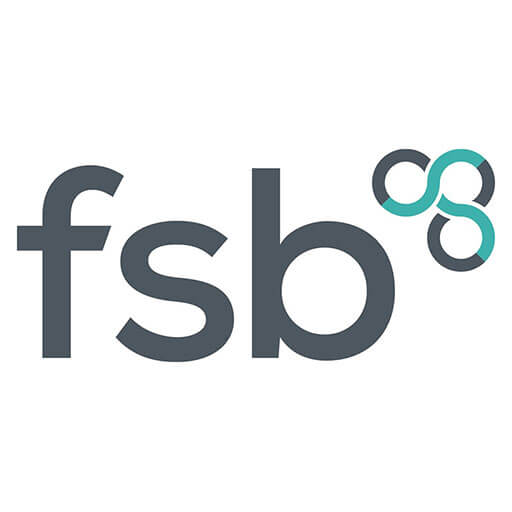 INFORMATION
Unit 50, Broadmarsh
Business & Innovation Centre
Harts Farm Way
Havant
Hampshire, PO9 1HS
T: 02392 471 073
E: info@ukhottubs.co.uk