 0% finance available on all of our hot tubs
Delivery included to mainland England and Wales 0% finance Available
Delivery included to mainland England & Wales
UK HOT TUBS TIPS & ADVICE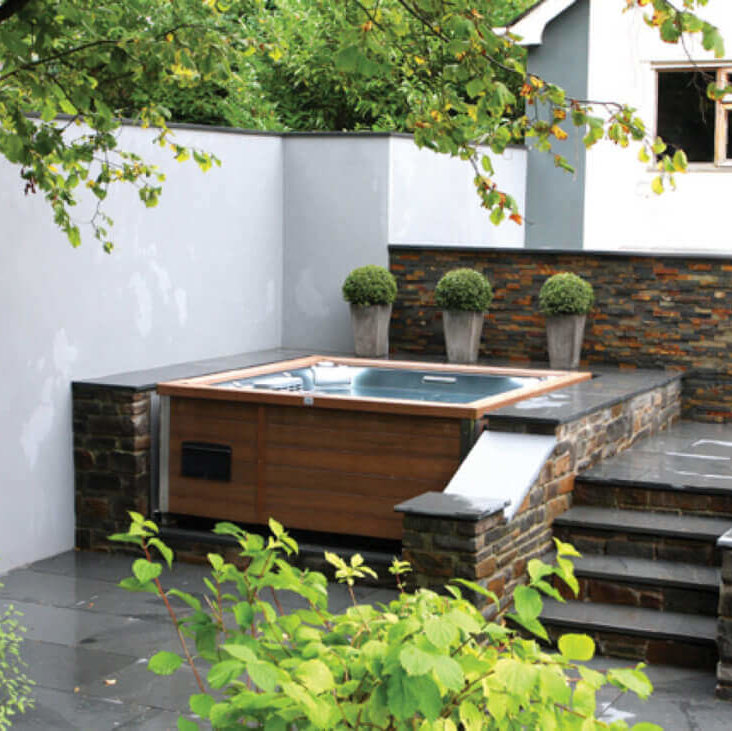 There are a number of factors that will affect the likely running costs of hot tubs and swim spas, including heat losses and usage. Firstly, the water volume that needs heating will have a bearing. The greater the volume that needs heating, the higher the running costs. Some hot hubs may hold around 1,000 litres, whilst swim spas can often be in excess of 10,000 litres. Water temperature is typically set between 36°C to 40oC, INFORMATION
Unit 50, Broadmarsh
Business & Innovation Centre
Harts Farm Way
Havant
Hampshire, PO9 1HS
T: 02392 471 073
E: info@ukhottubs.co.uk
UK Hot Tubs Ltd are a debit broker and not a lender. We offer credit facilities from a panel of lenders. Credit is subject to status, writen details on request. FSA Registration No. 782053.