Given the current situation and having to spend more time at home, National Hot Tub Day could not come around sooner. So why not, this Saturday, take a little time for yourself and spend some quality time in your hot tub.
To celebrate National Hot Tub Day, we are giving our customers a 20% discount off our range of hydrotherapy liquids to help you relax and unwind.
Use discount code HYDRO20 at the checkout of our online shop
*This discount code is not to be used in conjunction with any other offer or added on to any membership discount.
You can also follow our blog on how to Enhance your hot tub experience where you can view our full range of hydrotherapy liquids.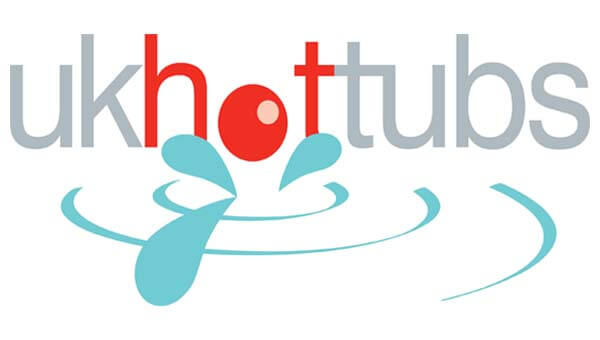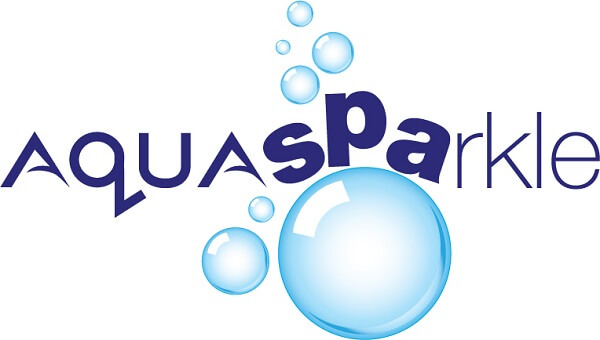 For more information please give our office a call on 02392 471 073.