Hot tub covers are a great accessory to have. However, they do require a great deal of care. Here are some points to keep in mind when looking after your hot tub cover and keeping your hot tub experience a safe one.
Warning: To Avoid Drowning Risk:
DO NOT SIT / STAND or LAY on your hot tub cover. It WILL NOT support weight. Even resting your elbows on a cover can put a small dent in the foam
KEEP CHILDREN AWAY – Kids love to play! DO NOT allow them to play under the cover! Children or objects CANNOT BE SEEN under cover. REMOVE COVER COMPLETELY before entry of bathers. Entrapment is POSSIBLE
NON-SECURED or IMPROPERLY SECURED covers are a HAZARD. Remember to fasten and even look down your cover if you are concerned
CHECK COVER FREQUENTLY for damage and / or premature deterioration
FAILURE TO FOLLOW ALL INSTRUCTIONS may result in injury or drowning
Q.
Why is my cover important?
A.
A well looked after Hot Tub Cover will help retain the heat for longer and will be easier to lift on and off.
Q.
How do I make my cover last longer?
A.
Keep clean with watered down hot tub surface cleaner, or mild soap and water, do not use silicone based cleaners, treatments, bath or kitchen cleaning products
Do not scrape or drag cover as this will damage your cover, have you considered a Hot Tub Cover Lifter?
Do not use vapor hinges or  seals to lift or remove cover (pouches at inside ends of hinge area) use the handles provided
Do not lift cover without unfastening locking straps
Keep water and snow off top of cover, if you see this on top use a soft brush or broom to push this off
Do not walk, sit or lean on cover as this will cause damage
Attach all locking hold down straps when installing and fasten when not in use to prevent heat loss
Use handles and straps for positioning only, handles and seams will not support the weight of cover
Do not place heavy objects on the cover
When not on the spa, ensure cover is stored to prevent buckling
Use a cover protector polish at least once a month to help prolong the life of your vinyl
Use cover wipes to help remove dirt and stains
Inner Core Maintenance:
Important: Excess chemicals and/or chemical imbalance will deteriorate the plastic vapour barrier. When the vapour barrier is damaged, inner cores will absorb moisture. The following instructions will prolong the life of your plastic vapour barrier and inner cores.
Be sure to take the cover completely off the tub when shocking with chemicals and leave it off for a period of 30 minutes or until the chemical level is back to normal. Very important to take cover off, not just flip one side open
Spray or wipe off the bottom side of your cover approximately once a month to get the excess chemical residue off the plastic barrier. These excess chemicals are what cause the plastic to dry out and crack
Approximately every 6 months, take the inserts out and flip them over so that the opposite side of the insert is over the water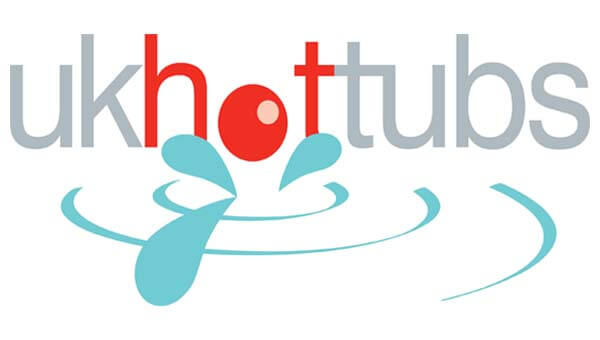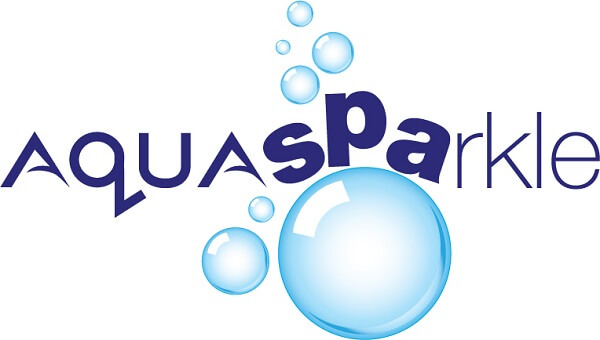 For more information please give our office a call on 02392 471 073