Are you looking to purchase a new hot tub, but unsure of what it is you need to get started?
We have plenty of information via our website and documents to help get you set up and ready for the new addition to your lifestyle.
Take a look at our 'Purchase Journey' page via our website. Here you will find plenty of information on the following:
Preparation & Planning
Hot Tub & Accessories
Purchasing & Delivery
Or download our Pre-Delivery Guide where you will find help on:
Where to position your hot tub
Service access
Delivery
Electrical requirements
And so much more…
Start your journey with UK Hot Tubs…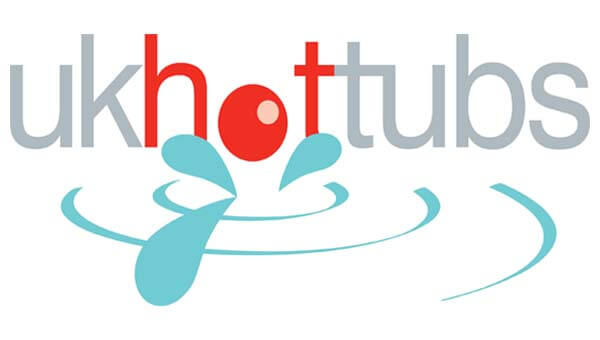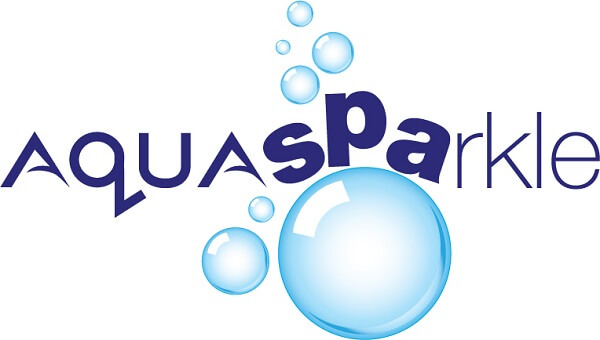 For more information please give our office a call on 02392 471 073.